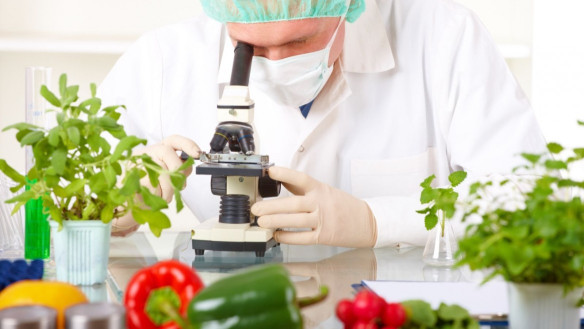 Under the WP3 (ABE fermentation solvent recovery), TU WIEN conducted activities aimed at recovery and concentration of the butanol mixture produced by fermentation.
To this end, TU WIEN investigated pervaporation for product recovery in ABE fermentation.
The focus was given to the comparison of different membrane materials near real process conditions.
Obtained design parameters are used for modelling and comparing upgrading techniques, to select a suitable process to be coupled to the ABE fermenter.